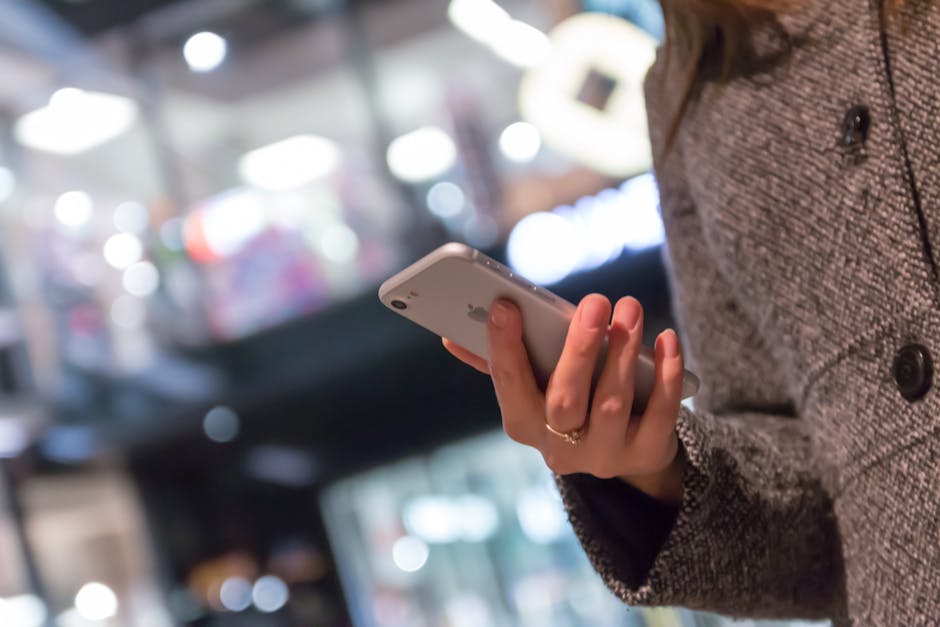 Having the confidence to move to
a new job
isn't easy. There's always the worry whether you're going to fit in, whether you'll actually enjoy it, or whether it is going to be worth it money wise.
But this negative attitude can often be the reason why new jobs don't work out. There's just too many nerves going around that stop you from actually enjoying this new experience.
Well, I've got a few tips to help you stop this. I've started a few new jobs in my time by now, including having to find a new one right after my last maternity leave. It is possible to fake some confidence and strut yout stuff in a new job from day one.We're here to transform your views on the prospect of a new job and show you how you can strut your stuff in a new job.