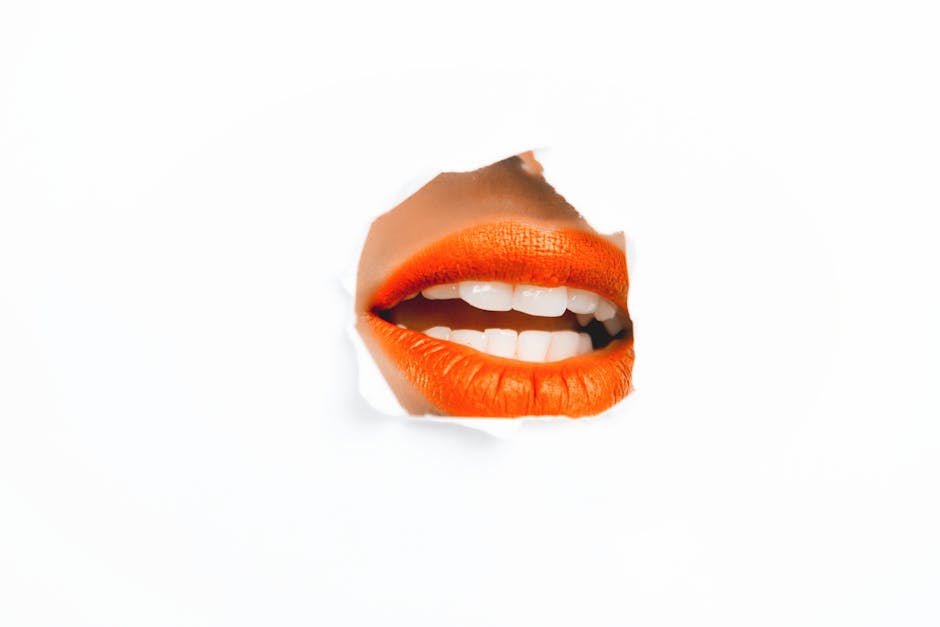 We're all so busy- when you're trying to work, run a house, maintain a social life and look after a family, it really can feel like a struggle fitting everything in. For this reason, a routine is important. We have a time slot for everything we need to do, and it allows us to know where we need to be and when so that everything runs smoothly.
The only trouble with that is routine can equal 'rut' and when you do the same things in life day after day, week after week, life can lose its excitement. There's not much you can do about your commitments, but there are some simple ways you can spice your life up and make things more interesting. Here are a few ideas!
Try a New Class at the Gym
Just like with our routine in day to day life, we can get into a routine with our exercise habits. We
go to the gym and use the same equipment we always
do
, or turn up to that class we've been doing forever. But why not do something a bit different? If you're already a member of a gym there will be loads of classes on offer, why not pick something you wouldn't normally go for? Not only will it be a new challenge and allow you to use different muscles, you might meet a new friend or find an activity you really enjoy doing. It's such a simple thing but perhaps one you'd not considered.
Get That Piercing or Tattoo You've Been Wanting
Have you been lusting over a cool new piercing or tattoo? Perhaps you love the way
helix earrings
look, or maybe you've always wanted a sleeve tattoo but not taken the plunge to do it. If not now, then when? If it's something you've given real thought to and know you genuinely want it doing- why not just go for it?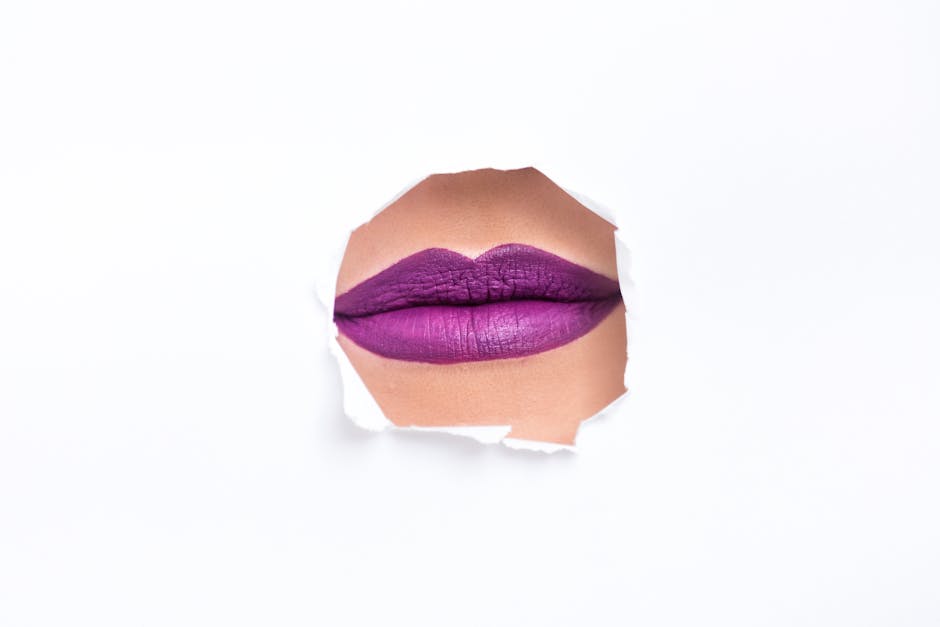 Set up an Online Dating Profile
Have you been single for a while? Perhaps you're fed up of third- wheeling with friends or would like some romance and companionship in your life. You might be living in hope that you'll run into your dream partner in day to day life, but actually,
online dating can be very beneficial
. You get to chat with people beforehand to see if you get along, and you can rule people out based on your criteria. If you don't want to date a smoker, for example, filter out those who smoke in your search. If you want someone with the same interests as you, read through some different profiles and contact those you think would be a good match.
Try a New Hairstyle
Have you worn your hair the same way for as long as you can remember? Something as simple as a new style or colour really can give you a boost of self-confidence. Perhaps you could have
highlights and a fringe chopped in
? Maybe you could go shorter, or the opposite way and have some extensions fitted? Have fun with your appearance and get yourself out of that rut!